Vloxelworld
Vloxelworld: The Pre-Beta v0.7 is available
---
After a two years of absence from the previous version (alpha v0.6), Vloxelworld is now again return to loaded with another variety of updates on the pre-beta v0.7:
Examples:

Graphic Update: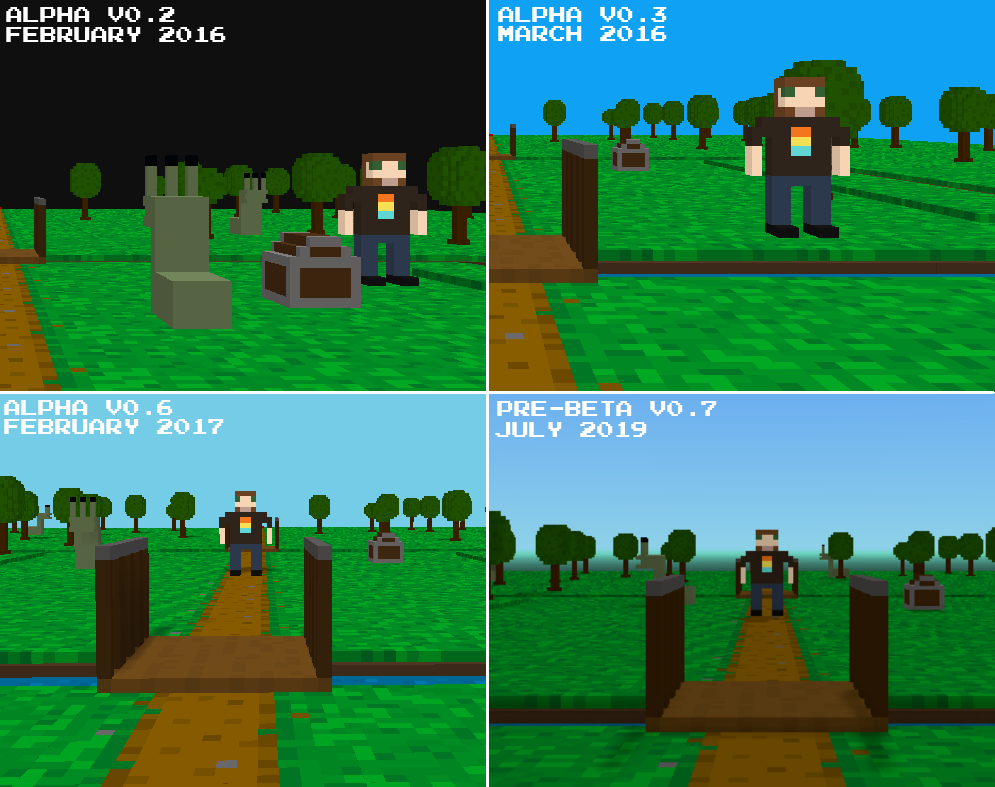 Since its start in alpha v0.2, Vloxelworld has been updating graphics as its development engine (RPG in a Box) was updated over time.
Translation on other languages (only dialogues):

In the options of main menu/pause menu, you can change the language of the dialogues, how to change it to Spanish for example. Possibly in future updates, it will translate to more game modes and languages.
Bitboss Dungeon is added: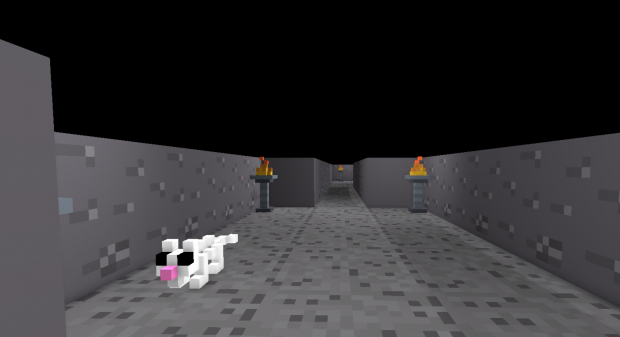 The Bitboss Dungeon is a map which is found after leaving Bitrock Dungeon in the Dungeon Passage, you will find with the enemies shown below: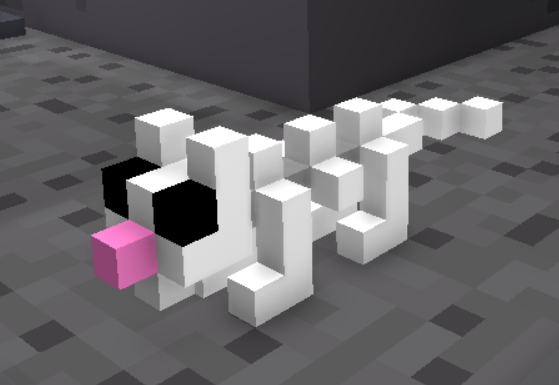 The Skelerat, the undead skeleton of rat.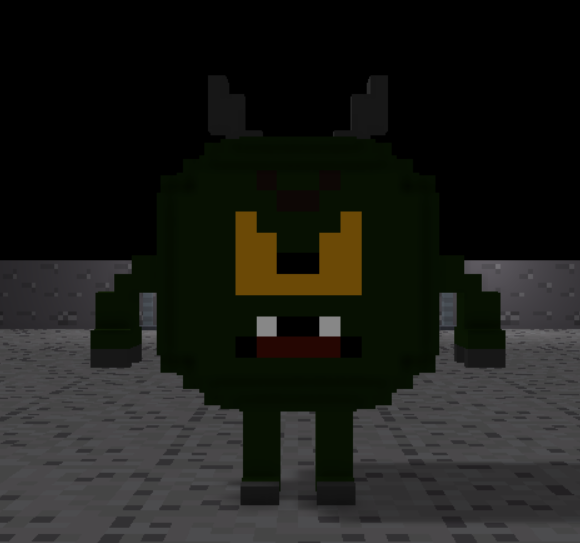 Ghoulball, the first boss added in the game.
Other updates:
- The Skybox is changed & the shaders are improved.
- The Battle systems are improved.
- The items are now usable (for example, the Heal potion to press right button of the mouse, restore HP).
If you are interested, you can download the game in the itch.io page.
Files
Vloxelworld Pre-beta 0.7.zip
237 MB
Jul 16, 2019