Randy & Manilla
3D Manilla Model for a future uptade (Randy & Manilla)
---
Since I started developing this project, I've always wanted to have the help of users and developers who could program scripts, design models, sprites and textures, and even make music for the Randy & Manilla project. And for the first time, I'm getting it, a user called Skyrider (Designer of fan-made models from Wreck-It Ralph & Hotel Transilvania by hobbie) he made to me the request to design one of the most important characters for this project, the 3D Model of Manilla: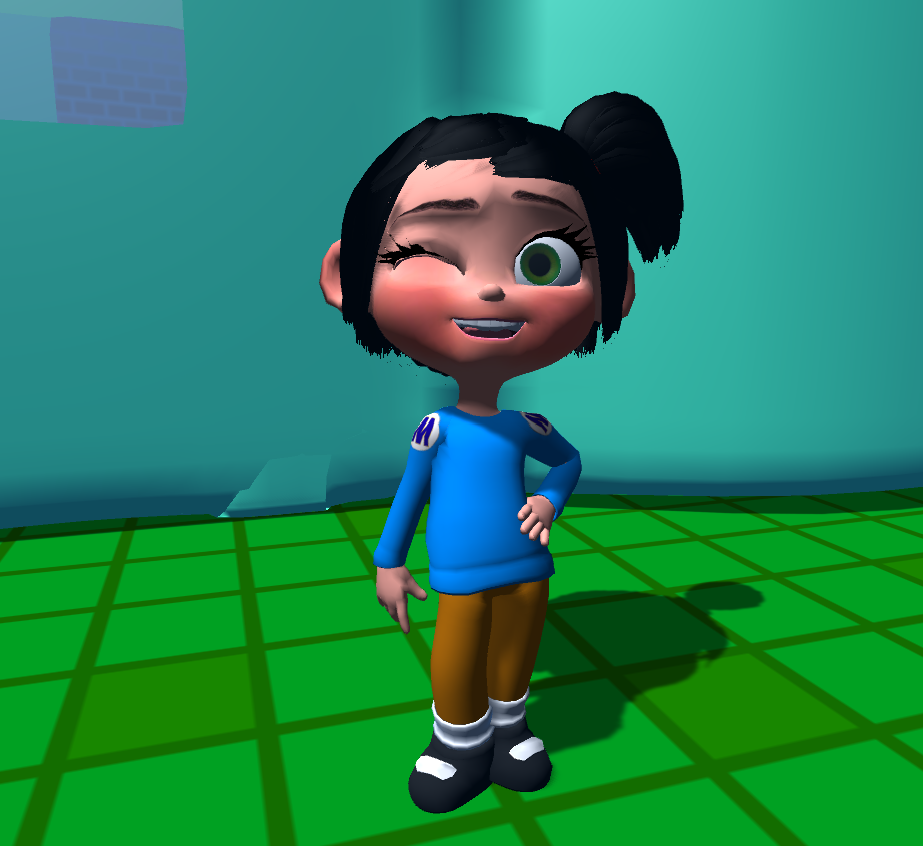 Is very cute, retaining most of the details that the character represents, having this Manilla model already done means an important leap for the development of the project. It opens the possibility of developing specific levels where Manilla was finally a playable and important character of the project.
At the moment I show you a preview of the moving model during the game:
I'm finally getting what I was finding.
If you are in knowing more about this project, There is a download file of the Pre-Alpha for Windows on the itch.io game page.
You can also give your support for a better development in:

Patreon: https://www.patreon.com/ofihombre
Discord: https://discord.gg/XN3Hd4s
Twitter: https://twitter.com/AlexMonfortfer1
Files
Randy & Manilla - Pre-Alpha Demo.zip
67 MB
Oct 22, 2019